Our business is to "Build Quality".
Our mission is to be the "Solution" to our clients by delivering high quality product and service through professionalism and sincerity.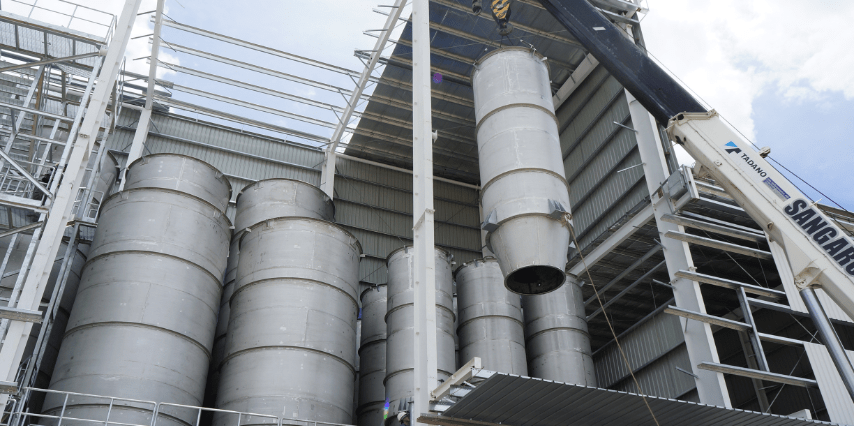 Professional Team
Our experienced team of project managers, sales executives, engineers, draftsmen, technicians, fitters, welders, painters, quality control and safety officers are ready to support your projects from the first inquiry to aftersales service.
Quality Process
From inquiry, proposal, design, procurement, fabrication/construction, inspection, testing, delivery, installation and commissioning to successful handover. Our quality procedure controls every steps of the process and we work hand-in-hand with customers to ensure total satisfaction.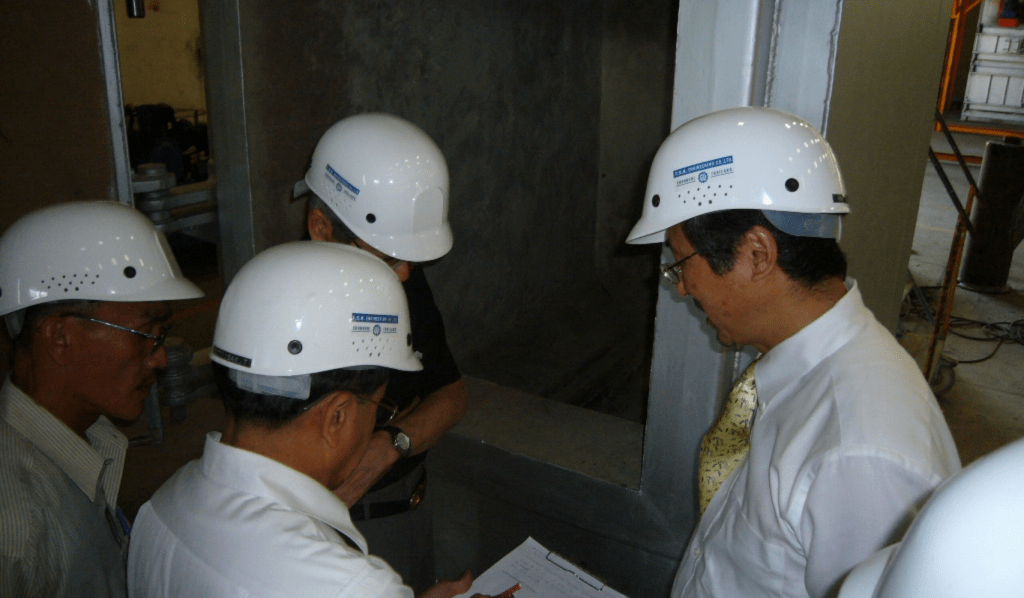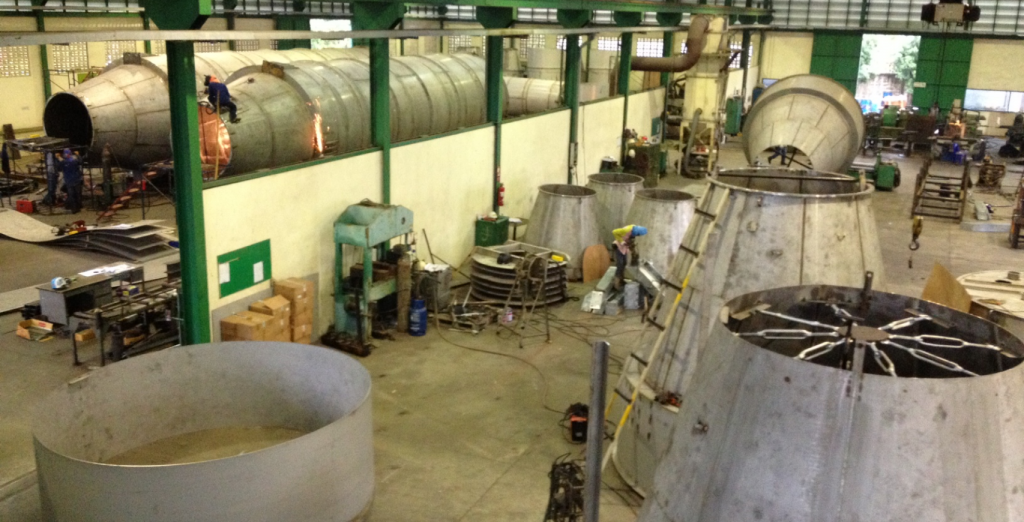 Workshop and Equipment
Our land area of over 16,000 square meters can handle your small to large fabrication projects. We continuously improve and develop our equipment and technique to expand our capabilities. There is no project too small or too big for us.