Global Technology
Local Service
TSK is proud to partner with one of the world leading engineering company in the field of powder mechanical processing. Based in Béthune, Northern France, POITTEMILL AND FORPLEX are engineering companies specializing in providing fine-grinding solutions, powder processing and preparation from laboratory to industrial scale. As we design and install our own equipment, we have been able to provide installations for more than 100 years that are tailor-made to customer requirements. Together with TSK as a local representative, we offer turn-key project solution to any powder processing requirement.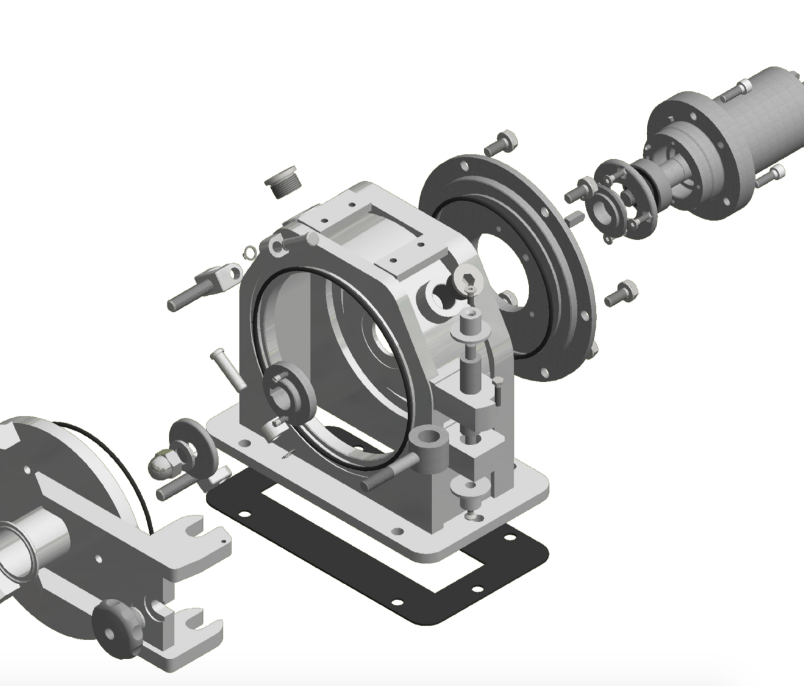 POITTEMILL AND FORPLEX are constantly modifying their processes to offer high-performance systems across their expansive equipment range that correspond to your needs and respect your requirements.
Our specialists are available to help define the best adapted solution for your project. You can find out more about our equipment ranges and technologies from our on-line catalogue.
Grinding Equipment
Classifying Equipment
Laboratory Equipment
Lump Breaker
Rotary Valve