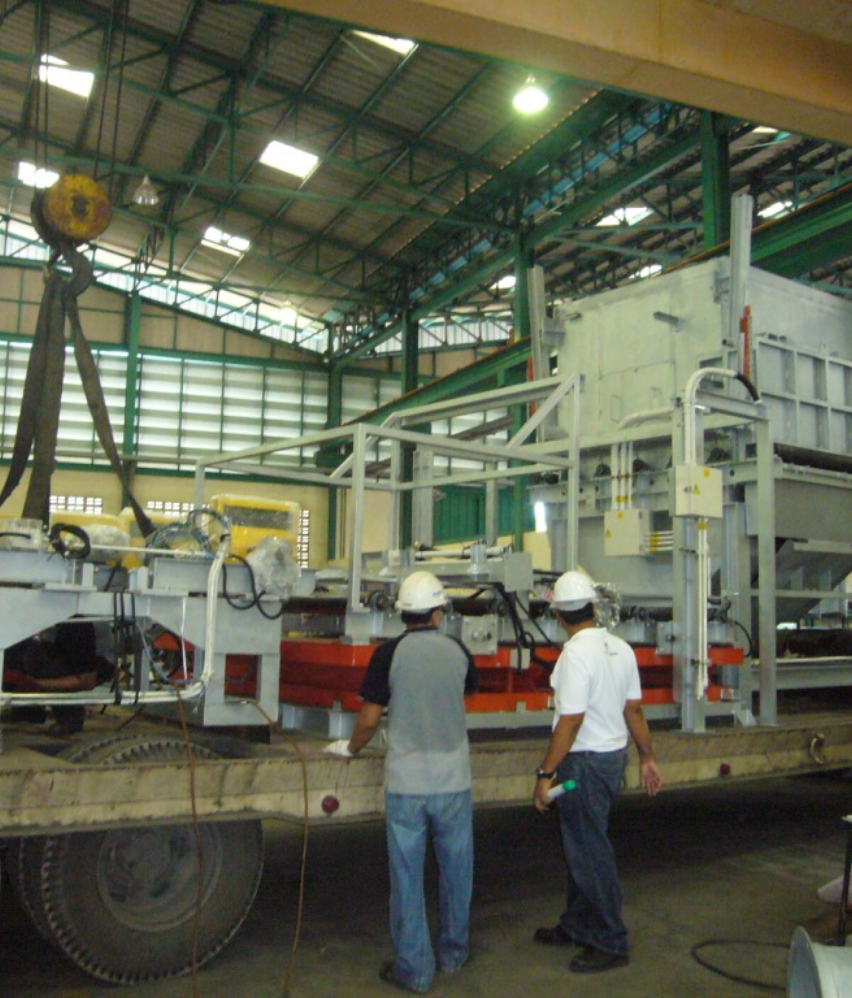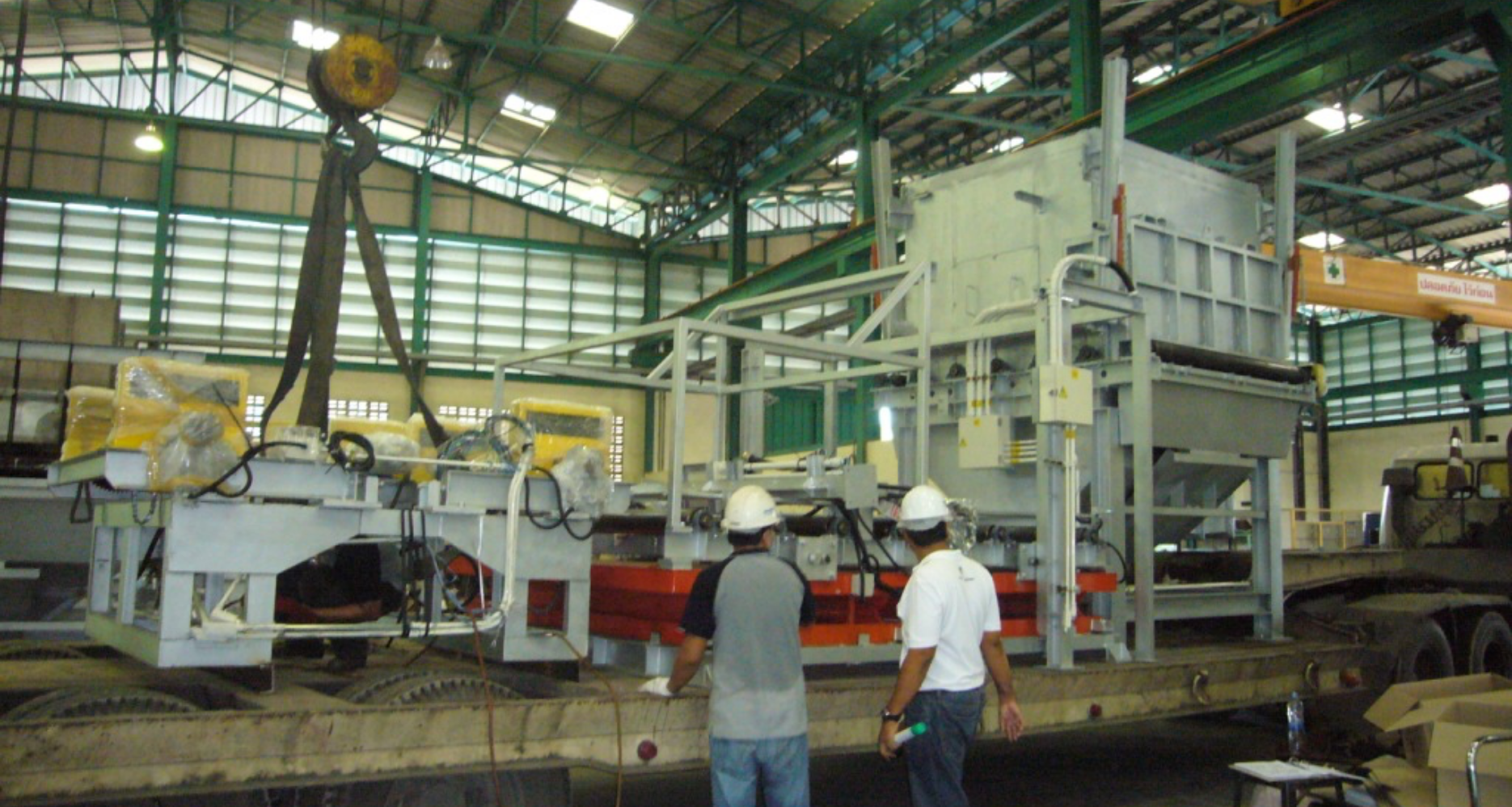 About Us
Established in 1979, T.S.K. Engineering Co., Ltd. is a Thailand-based designer and fabricator of custom built machine and steel structure. Serving both international and domestic clients for various industries and applications including construction material, biomass, mineral, ceramic, plastic, ink, automobile, chemical, mining, agriculture, logistics and all the way to food and beverage.
We are proud to partner with world leading engineering companies, POITTEMILL FORPLEX (France) for powder processing and SALLHOFER (Austria) for light metal tubing system.
We provide turn-key project solutions, engineering design and drawing, equipment/steel fabrication, electrical control and automation, installation, commissioning and after-sales service.