Global Technology
Local Service
TSK is proud to partner with one of the world leading engineering company in the field of powder mechanical processing. Based in Béthune, Northern France, POITTEMILL AND FORPLEX are engineering companies specializing in providing fine-grinding solutions, powder processing and preparation from laboratory to industrial scale. As we design and install our own equipment, we have been able to provide installations for more than 100 years that are tailor-made to customer requirements. Together with TSK as a local representative, we offer turn-key project solution to any powder processing requirement.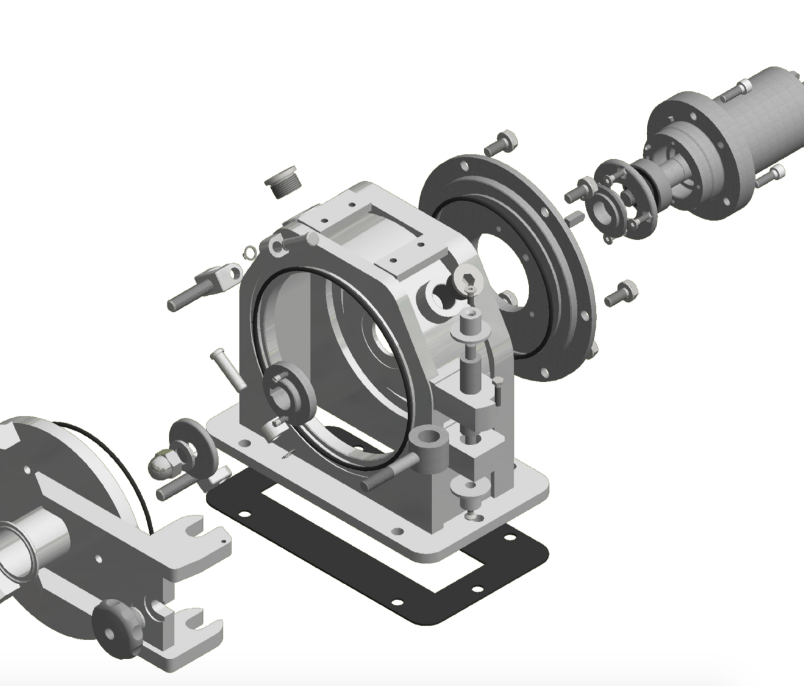 POITTEMILL and FORPLEX design and realize turn-key installations that are perfectly adapted to your production requirements.
Each individual solution results from a combination of the technical experience of our engineers in different fields of mechanical powder processing with the results of tests carried out in our laboratory and test center.
Industrial Minerals / Building Materials / Ceramics / Chemicals / Fertilizers / Pharmaceuticals / Nuclear and Energy / Plastics and Polymers / Foodstuffs / Cosmetics / Inks and Pigments / Oil and Gas.
POITTEMILL AND FORPLEX are constantly modifying their processes to offer high-performance systems across their expansive equipment range that correspond to your needs and respect your requirements.
Our specialists are available to help define the best adapted solution for your project. You can find out more about our equipment ranges and technologies from our on-line catalogue.
Grinding Equipment
Classifying Equipment
Laboratory Equipment
Lump Breaker
Rotary Valve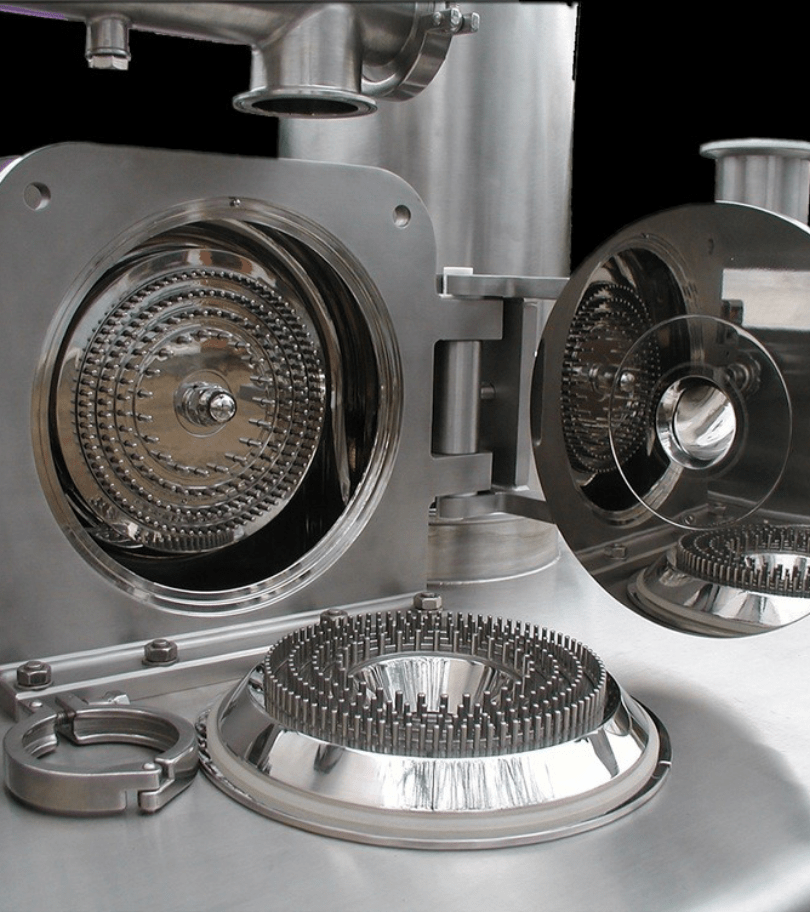 Global Technology
Local Service
In 1919 the Sallhofer GmbH was founded by Johann Sallhofer as a tinsmith.
In 1945 Josef Sallhofer and afterwards Dr. Hans Sallhofer gets into the enterprise. The ideas for the mill pipe construction let the mixture of an academic top ranked physicist and the practical person come true during the postwar years in Europe. Several patents were forwarded. These ideas are still ahead till this day. The new production plant was built in Braunau – Austria
The quality is convincing – tradition obliges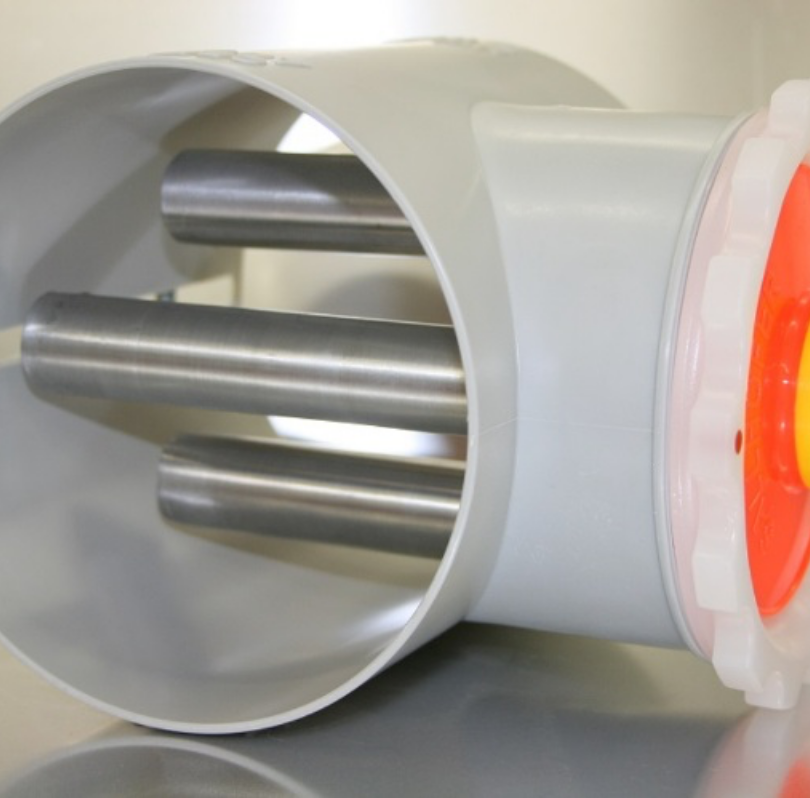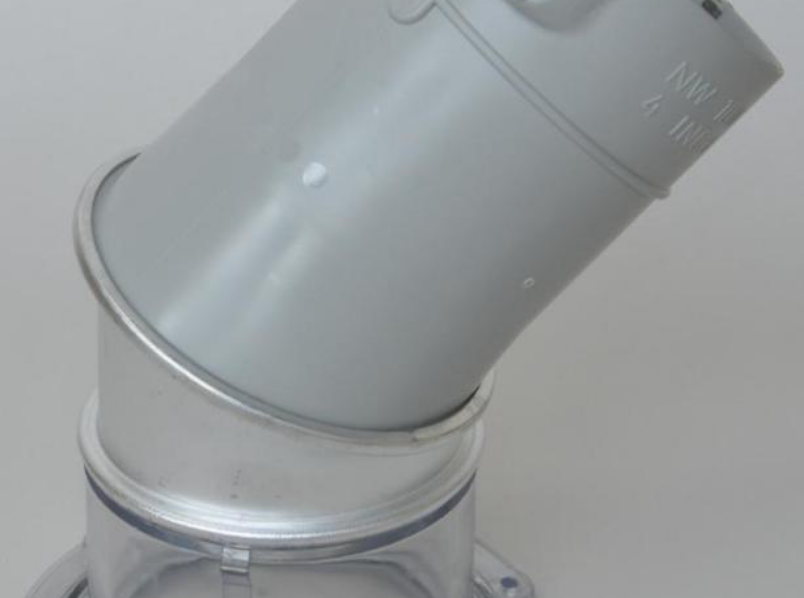 Application
Fast mounting because of pipe bends with adjustable angles
Maintenance free since non-corroding (no lacquering)
Excellent wear ability because of high resistance to abrasion of light metal and polyamide
Complying with the prescriptions of food control all over the world
The good quality of the products and the Sallhofer service is appreciated worldwide
Your Quality is IMPORTANT
easy handling
plug and play Installation
good price performance ratio
adaptable to other tubing System